Just in case anyone misses the clue provided by the Apollo's Belt, Mother Nature created a second clue which, when combined with the first, creates a visible arrow pointing us in the right direction. This second clue is commonly known as 'the treasure trail' - because it's a trail to the treasure!!!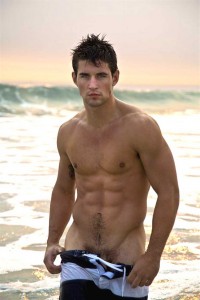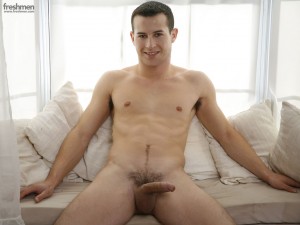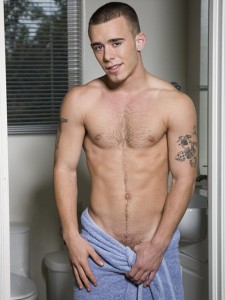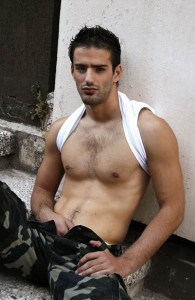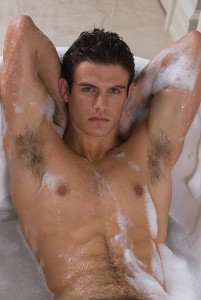 For those of us that get a fuzzy feeling from feeling the fuzz (did you see what I did there - LOL), there's a great blog which is genuinely one of my daily visits.
The Treasure Trail
is a little goldmine of images, whether you like a little trail or a big trail!