Every now and then I'm simply stopped in my tracks by what I feel is absolute breathtaking perfection. This guy is one of those events. In the modelling world he's known as Andy Walker, but at Fit Young Men he's known as Dane Dekota. He has two photoshoots there as a cricketer and a boxer...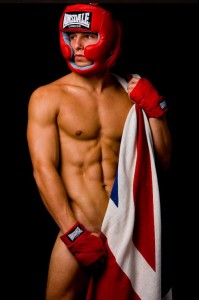 Luckily for us, he's one of their models who has then crossed over to
English Lads
to treat us to a full blown photoshoot and jack-off video! Now as much as I like the site, it's annoying that in most of their preview images, they cleverly crop the images so that you don't get to see anything. I know it's a marketing ploy to persuade you to join up, but the sites that I join are the ones where I KNOW roughly what I'm getting. That said, you can pretty much guarantee that all of the models are 'blessed'. These are a few preview pics...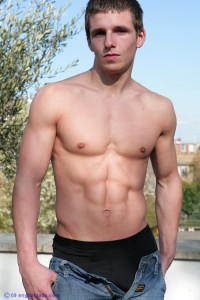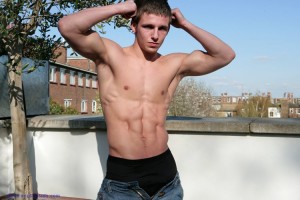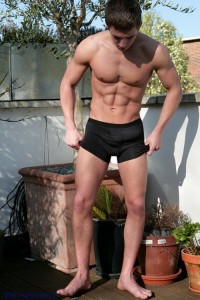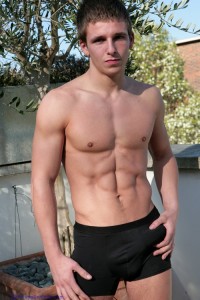 ...and THIS is what's waiting for you when you join. Needless to say, Dane's photoshoot and video is one of the most popular to grace the galleries there.
*** image removed 1st July 2012 at request of EnglishLads.com ***